Tourism has the power to grow the economy, create jobs, enhance culture, create amenities, and improve resident quality of life. And that's good news for all Albertans.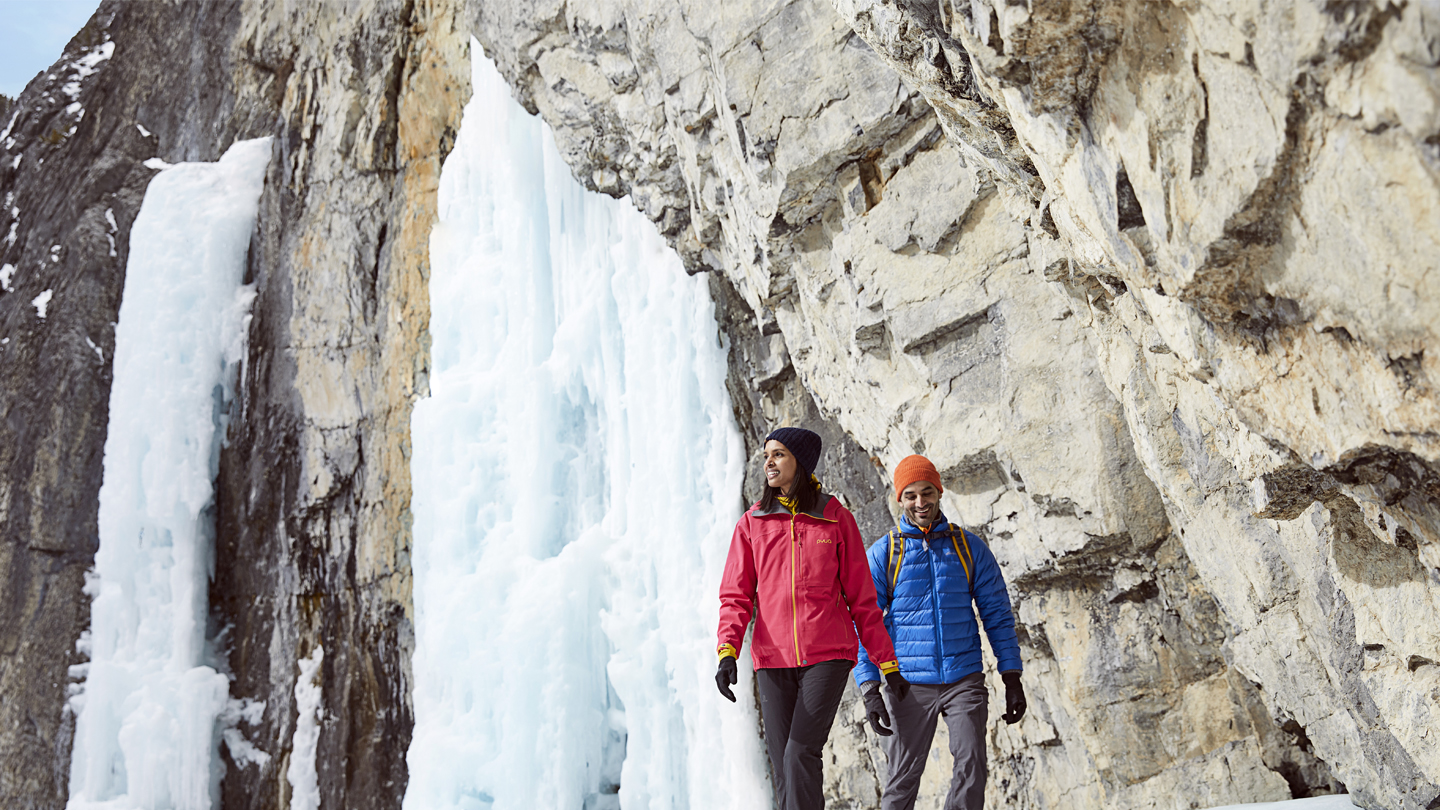 Need additional accommodation?
If you need an accommodation during the application process or to apply in an alternative format, please submit a request or contact the Destination Development Team at tourisminvestment@travelalberta.com.