Welcome to the Tourism Investment Program application portal
Expression of Interest
Required for Growth, Innovation and Incubator funding

Eligible applicants
Tourism operators, communities, DMOs and associations in Alberta
Eligible projects
Growth
Purchase, construction or renovation of permanent tourism infrastructure.
Innovation
New assets to diversify available experiences for existing operators
Incubator (opening early 2024)
Tourism assets and/or infrastructure, operational and promotion support
Expression of interest are now closed
Events and Festivals
Eligible applicants
Communities, associations, businesses
Eligible projects
Events lasting two or more days that charge admission
Applications are now closed
Sept. 12 - Oct. 13, 2023
Rural Development and Promotion
Eligible applicants
Operators, communities and associations in rural areas
Eligible projects
Product and experience development, promotion and operational support
Applications are now closed
Sept. 12 - Oct. 13, 2023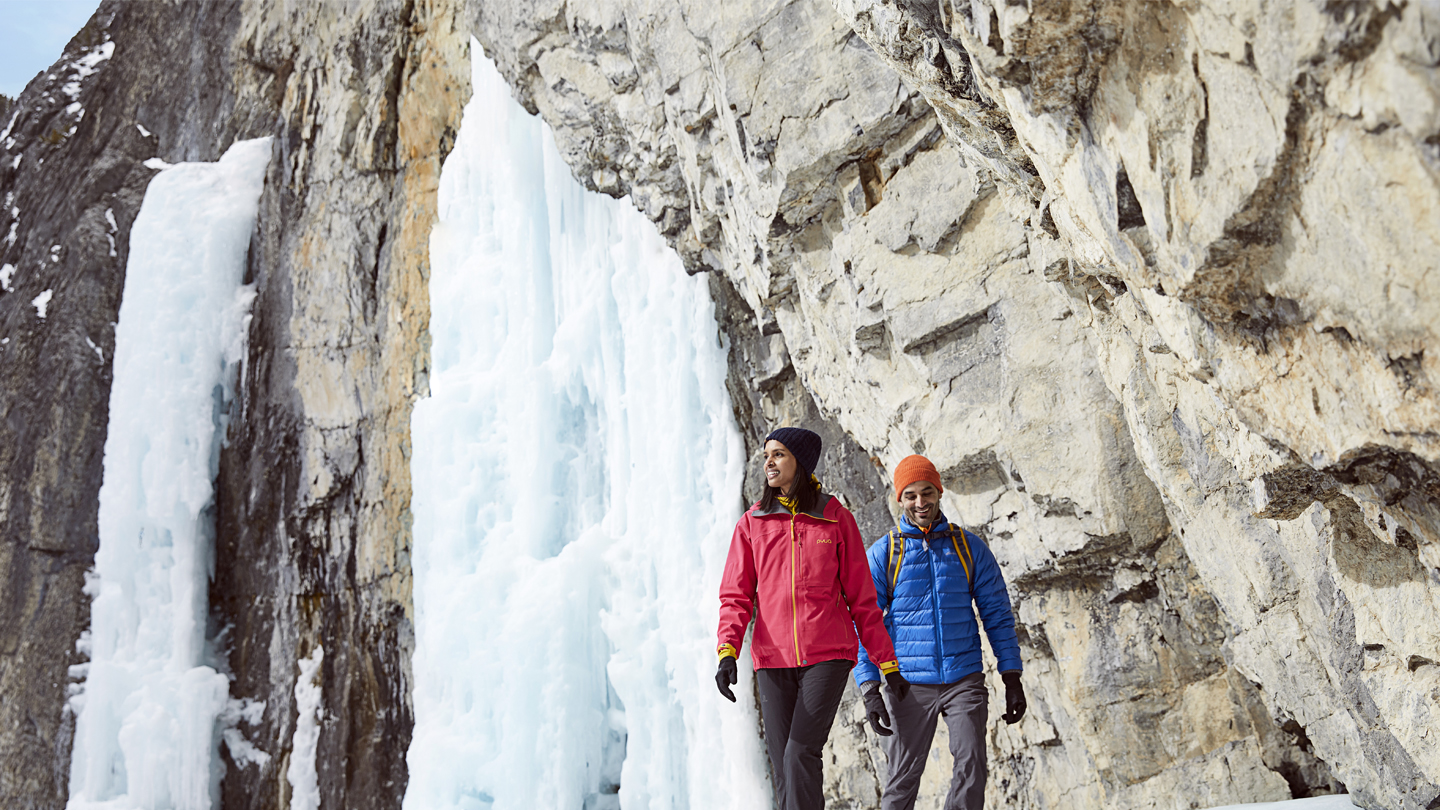 Need additional accommodation?
If you need an accommodation during the application process or to apply in an alternative format, please submit a request or contact the Destination Development Team at tourisminvestment@travelalberta.com.